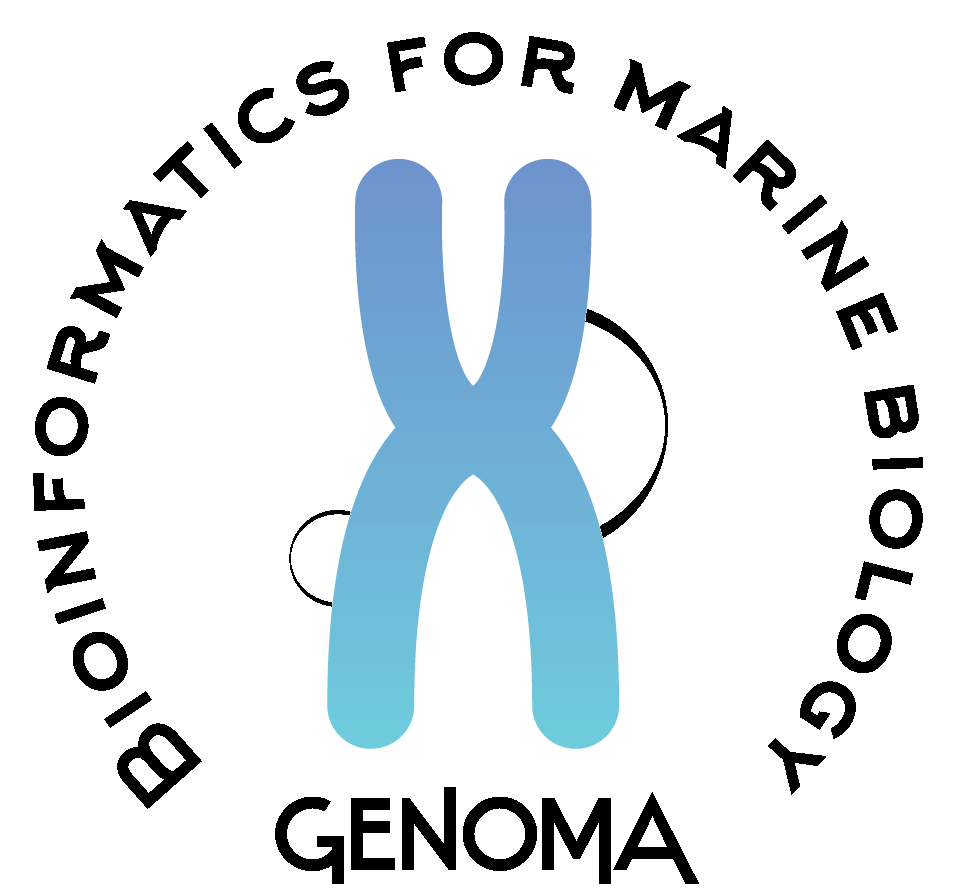 GENOMA (GENOmes for MArine biology) is a platform allowing user friendly explorations of genomic information of species of interest for Marine Biology.
Currently 14 species have been considered. 
---
Click on the Species name to access to the dedicated web page (see general description).
---
In the main page of each species it is possible to get:
– the genome sequences and gene annotation versions, if available;
– the content of the available gene annotation versions;
– the sequence data and the gene annotations from all the available resources by an interactive Query Page and a dedicated Genome Browser (JBrowse).
Notes on status:
"planned": species planned to be included in GENOMA;
"in progress": 1) and 2) are available;
"ready": 1) 2) and 3) are available.
---
In the following table all the available resources per species are summarized.
---
GENOMA is developed and maintained by the BIOINforMA service at the Stazione Zoologica Anton Dohrn.